Provable Trust For All
Web
3

Security Leaderboard
Market Cap Assessed
$4.86B
Unibot - Alert
Tuesday - 31 October, 2023 Unibot's brand new router was exploited to drain $640k from users who had approved the contract.
ONYX Protocol - Alert
Thursday, 2 November, 2023 Onyx Protocol lost $2.1M to a high-profile, well-known vulnerability on Tuesday.
POLONIEX - Alert
Poloniex had its hot wallets drained of $126M Friday, 10th November.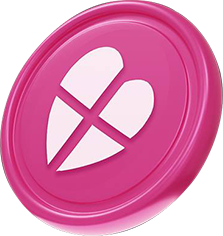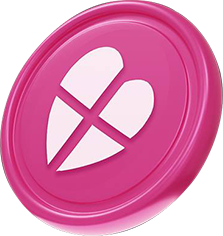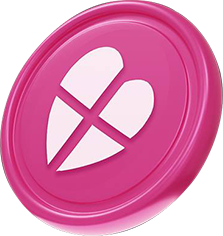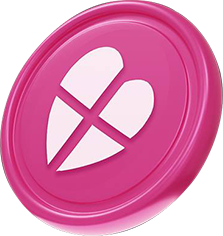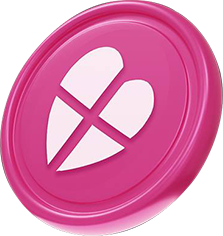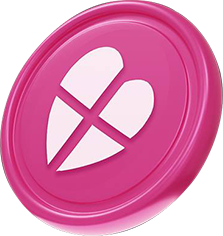 #
Project
Price (24h)
Market Cap
Category
Trust Score
Ecosystem
Audit

Pendle

$1.1163800036

-11.44%

$263.34M

10.00

2

1 audit(s)

Sui

$0.620166114

-10.81%

$640.79M

10.00

1 audit(s)

Maverick Protocol

$0.3099890924

-11.02%

$77.50M

10.00

1

1 audit(s)

4

PancakeSwap

$2.3986807352

-4.14%

$626.17M

10.00

2

1 audit(s)

5

ARKM

$0.4719478387

-9.08%

$70.79M

10.00

1 audit(s)

6

CyberConnect

$6.0657624802

-12.54%

$66.95M

10.00

2

1 audit(s)

7

Arbitrum

$1.0846133921

-6.70%

$1.38B

9.95

1

1 audit(s)

8

Memecoin

$0.0337272892

-12.78%

$296.72M

9.90

1 audit(s)

9

Floki

$3.62855e-05

-11.15%

$344.92M

9.60

1

1 audit(s)

10

FDUSD

$0.9997836957

0.01%

$1.07B

9.50

1

1 audit(s)

11

Lovely Swap

$0.682183

0.00%

$0.00

9.40

1 audit(s)

12

Lovely Inu Finance

$7.61e-08

-11.91%

$5.31M

9.00

1

1 audit(s)

13

Astropup

$0.0002308416

-0.52%

$7.70M

8.00

1 audit(s)

14

Mad Vikings

$0.00086791

-0.19%

$0.00

7.50

1 audit(s)

15

Tyrion

$0.00524797

-4.96%

$1.09M

7.50

1 audit(s)
Currently Onboarding

Neutron

Space ID

World Coin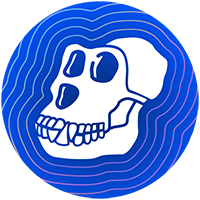 ApeCoin

Celestia

SEI